On March 23, an operational employee of the Baotou Shiguai photovoltaic power plant under the Panda Green Energy Group discovered a large saker falcon during a routine inspection in the photovoltaic area. After careful observation, the employee found the falcon was badly injured and unable to fly. Thus, he immediately dialed the phone of the Shiguai District Forest Public Security Bureau, and after taking protective measures, took the injured falcon back to the office area.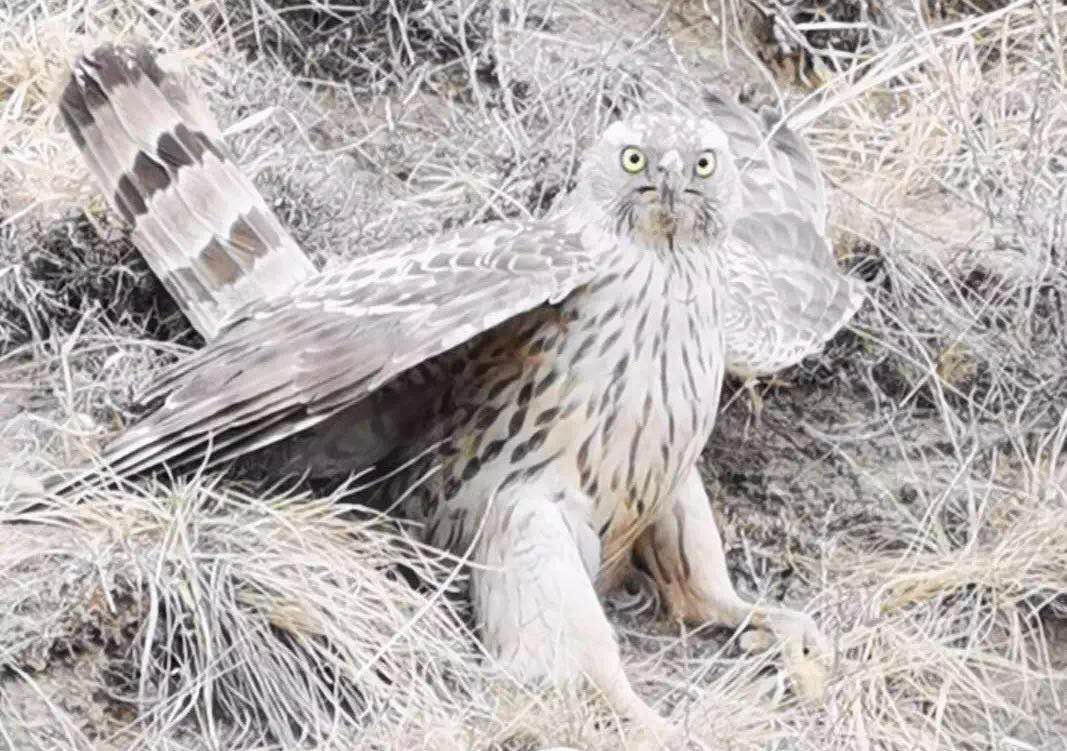 Subsequently, the police of the Shiguai District Forest Public Security Bureau rushed to the scene to rescue. Police inspections revealed that the wound of this falcon was unknown. Thus, they needed to send the falcon to the Baotou Wildlife Rescue Center for professional treatment. The police said that the saker falcon is categorized as the second-level national protection of wild animals. In recent years, with the improvement of the ecological environment in Shiguai area, the diversity of animals and plants has continued to develop. The awareness and behavior of the power plant's employee to rescue wild animals is commendable.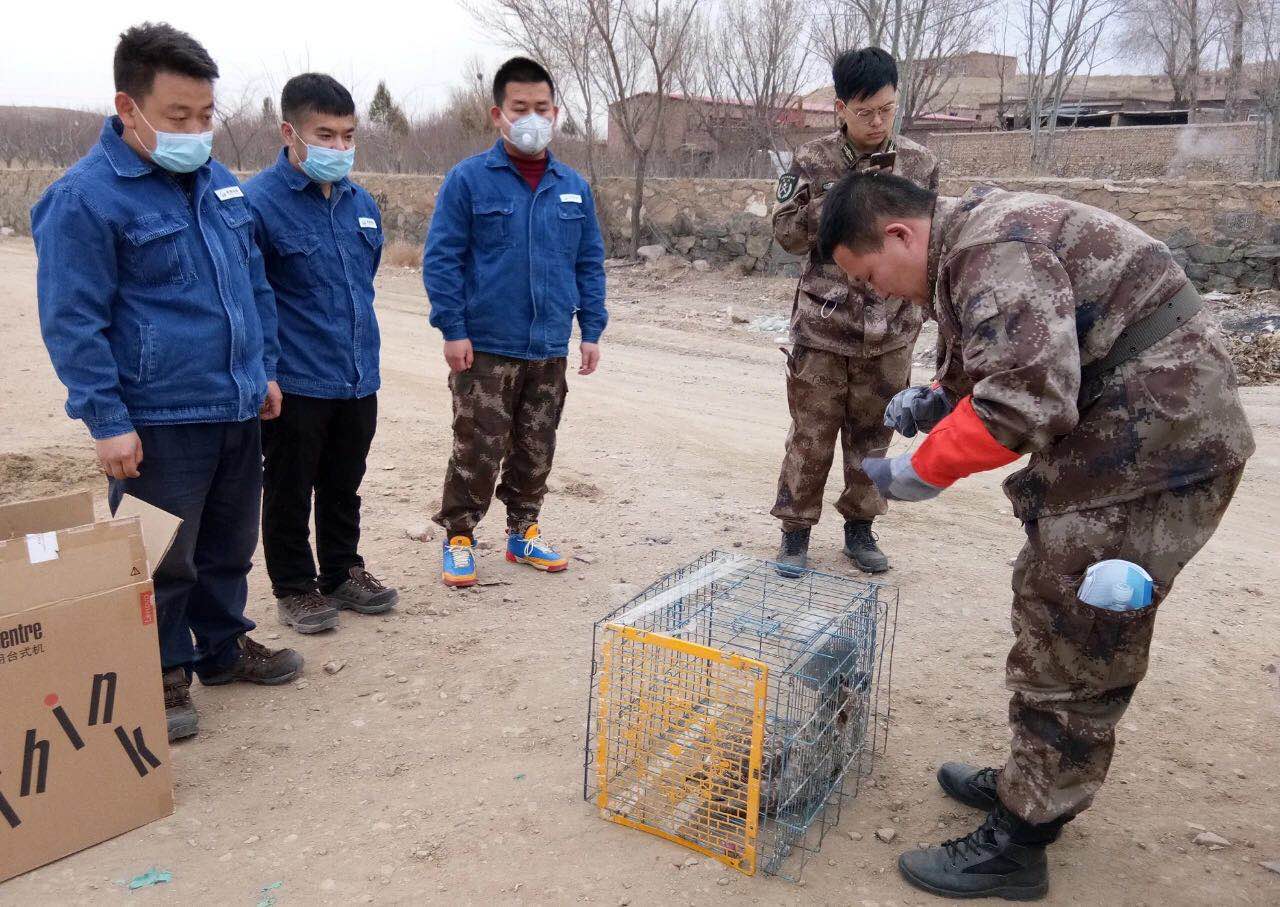 The Panda Green Energy Group's Baotou Shiguai PV Power Station is located in the Shiguai coal mining subsidence area. Long-term mineral extraction has led to the depletion of mineral resources, serious destruction of surface vegetation, soil erosion, soil desertification, and ground subsidence. For one thing, the development of Shiguai PV Power Station can continuously produce clean energy, helping the coal mining subsidence area transform the energy utilization mode, and contribute to improving the quality of the atmospheric environment; for another, it also solves the problem of idle land in the coal mining subsidence area and improves the local ecological environment.
In the future, Panda Green Energy Group will closely follow the national strategy, adhere to the concept of green development, actively explore the green development model, continue to promote the application of clean energy, and contribute to the construction of a beautiful world.