National Safe Production Publicity and Consultation Day | Safety Awareness Publicity into the Village
June 16th is the national safe production publicity and consultation day. Panda Green Energy Group organized a consultation activity with the theme of "Safety Awareness Publicity into the Village" according to local conditions.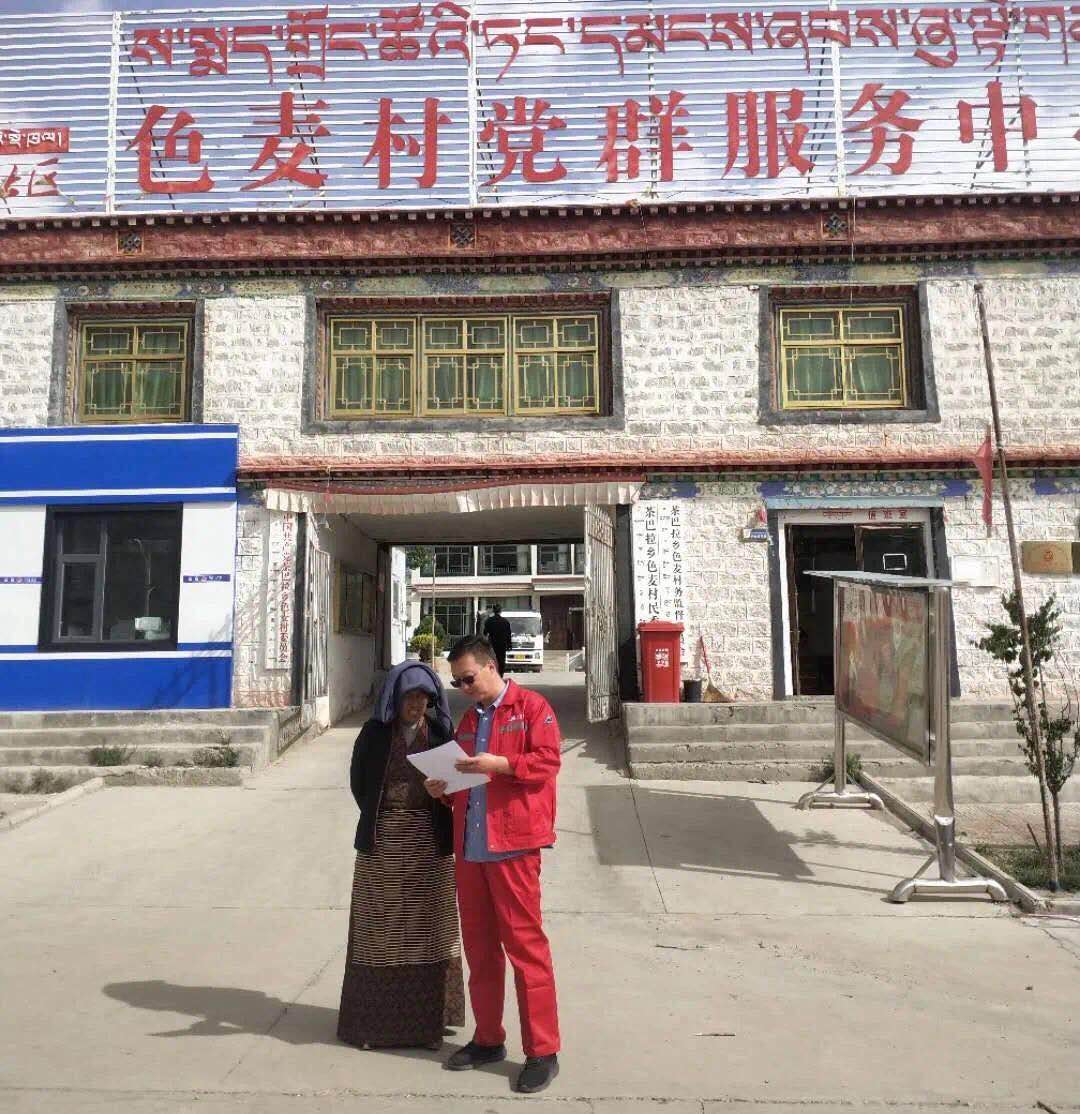 Zangneng Company: Love for Tibetan compatriots and spread safety knowledge
Zangneng Company's Jiangda Power Station, located at an altitude of 4,200 meters, is located in a Tibetan settlement. Power station employee Zuo Dafei visited homes of Tibetans to teach the knowledge of household electricity use.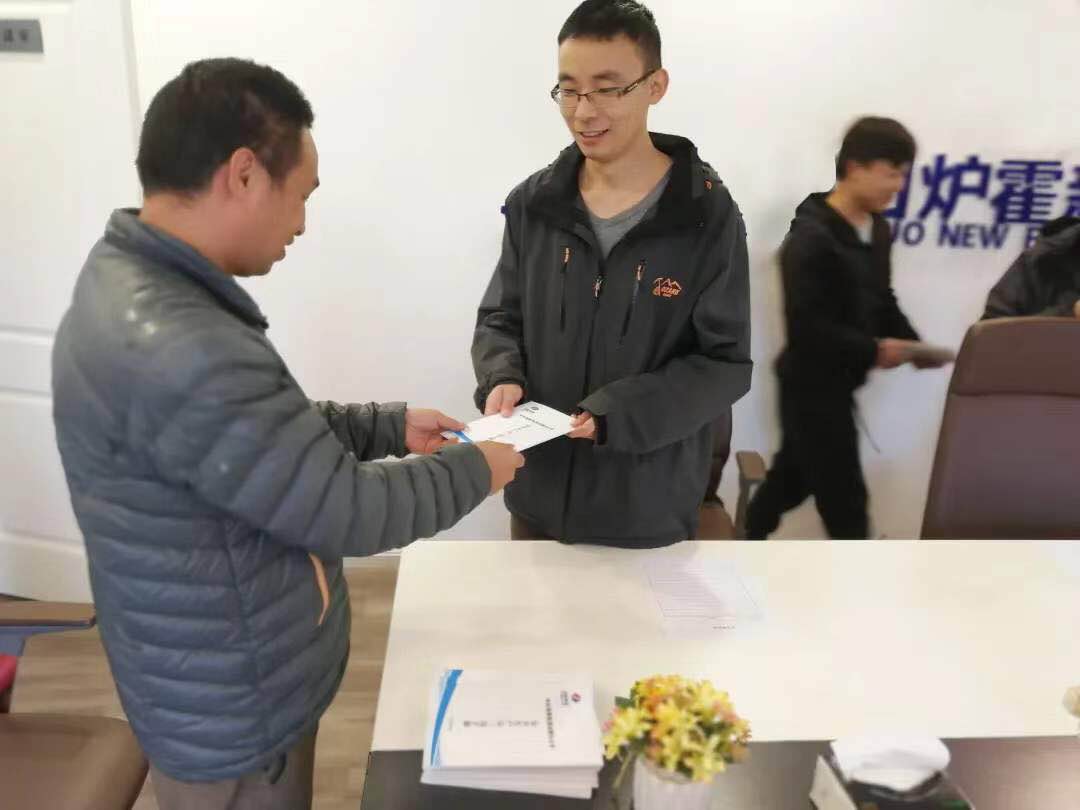 Southwest Corporation: Serving the poor, helping out of poverty
Luhuo Power Station of Southwest Company has a total of 1,980 people in 800 poverty-relief households, with a poverty alleviation period of 20 years. The employees of the power station focus on safety publicity and education around poverty alleviation households, distribute electricity use manuals, and popularize basic knowledge on safe use of electricity.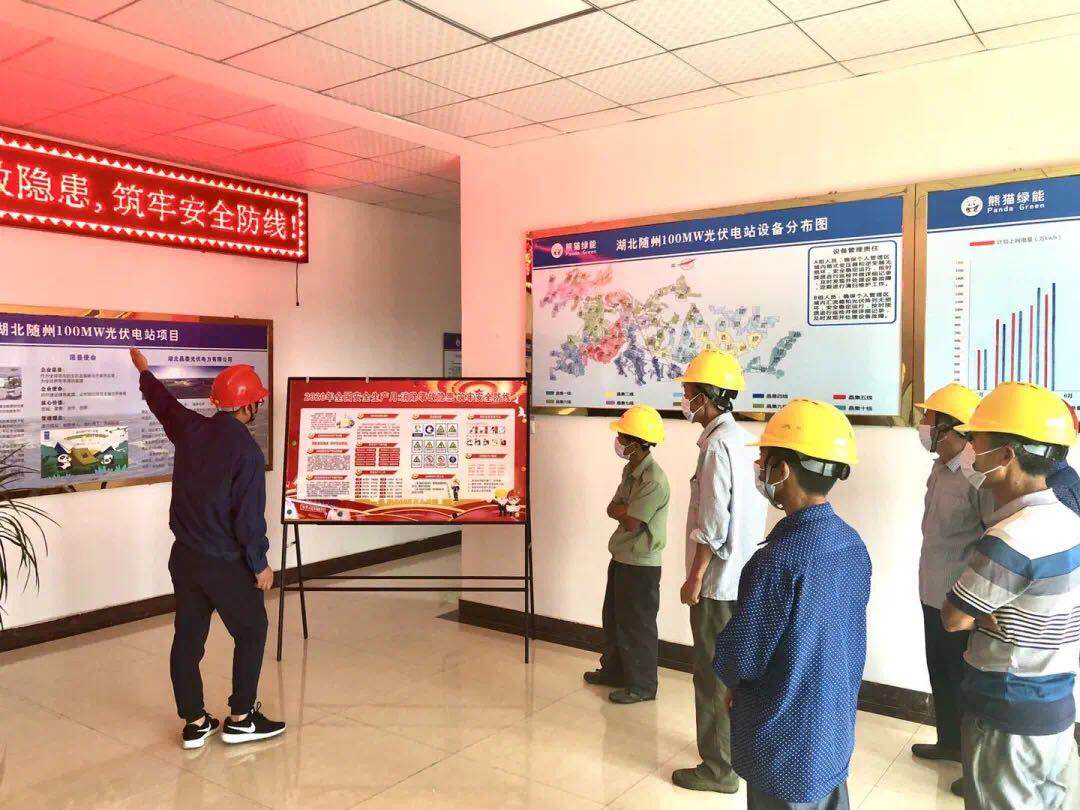 Central China Company: Joint prevention, joint control and cohesion
During the Covid-19 outbreak, Central China Company Suizhou Power Station and the surrounding villages cooperated to prevent and control the outbreak. Now that the epidemic has come to a stage break, though safety is an eternal theme. Today, the villagers once again entered the power station to learn safety knowledge and continue to work side by side.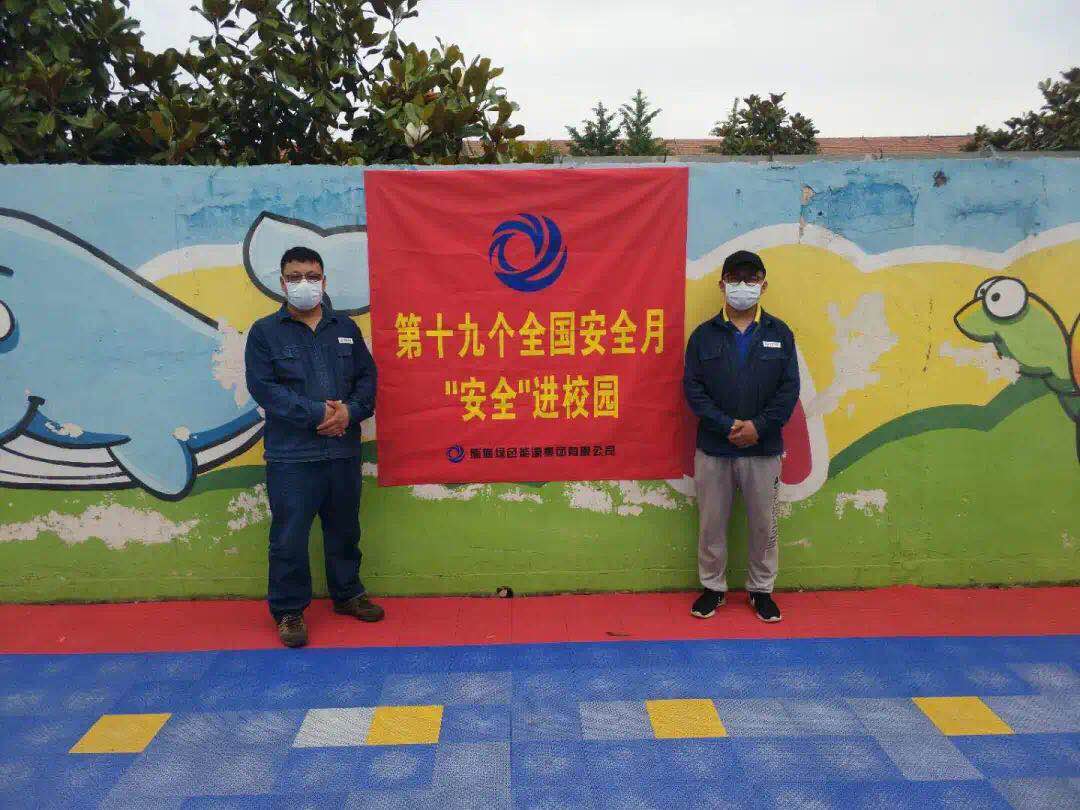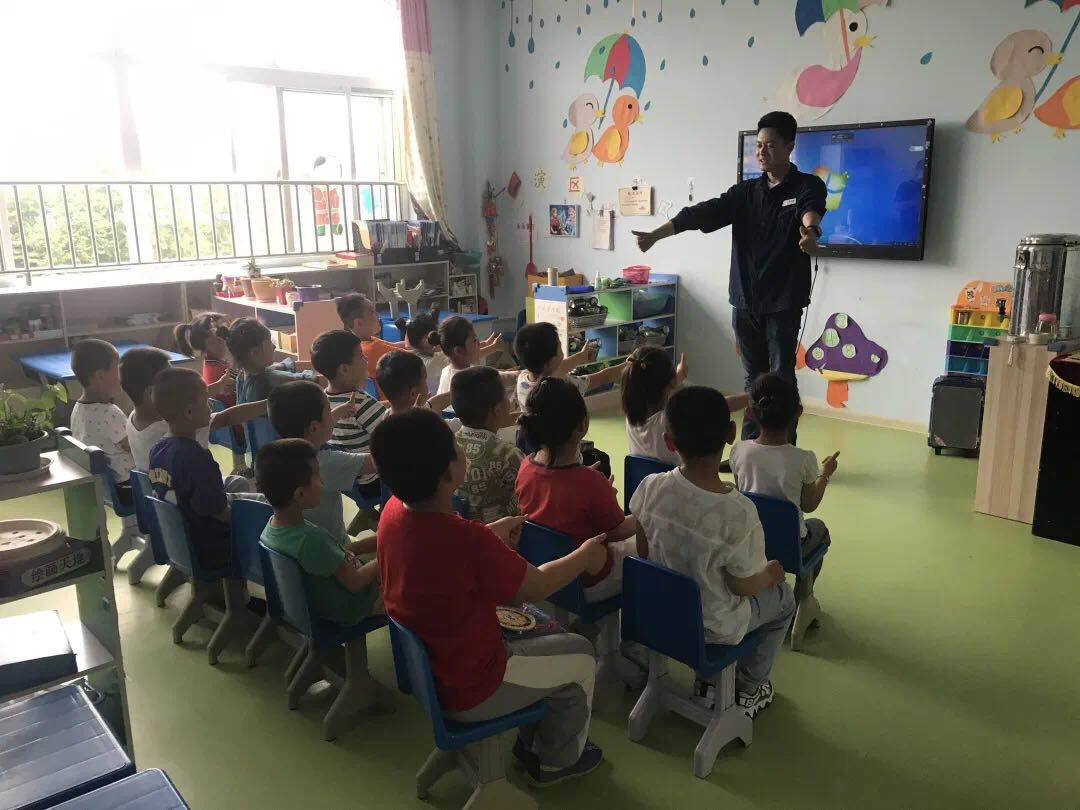 North China Company: Safety education in the campus
The handsome Wang Weiguo stationmaster of the North China Company Haiyang Power Station brings a group of young employees into the Xinmiao Kindergarten and gives children a safety knowledge class in an interesting way.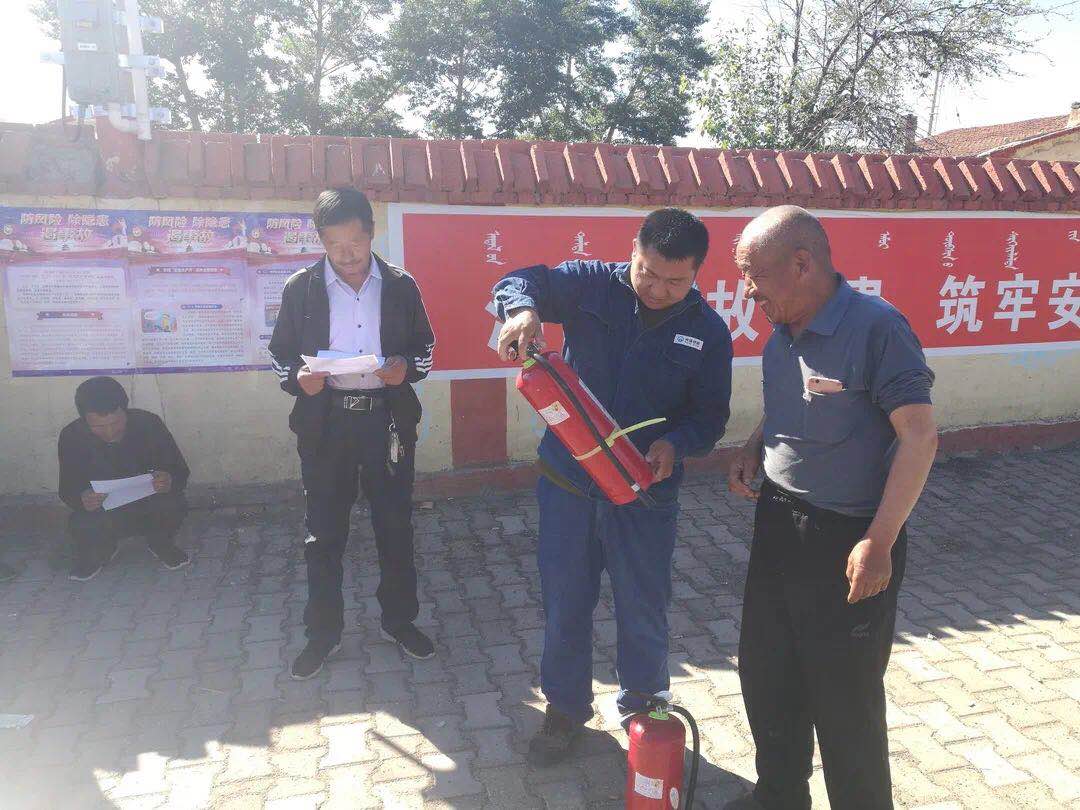 Inner Mongolia Company: Safety is no small matter
The Zhuozi Power Station of Inner Mongolia Company gives a comprehensive presentation to the villagers on the knowledge of epidemic prevention and control, daily safe use of electricity, fire emergency disposal, and the use of fire extinguishers, so that all people can understand safety knowledge, master the skills, and enhance their safety awareness.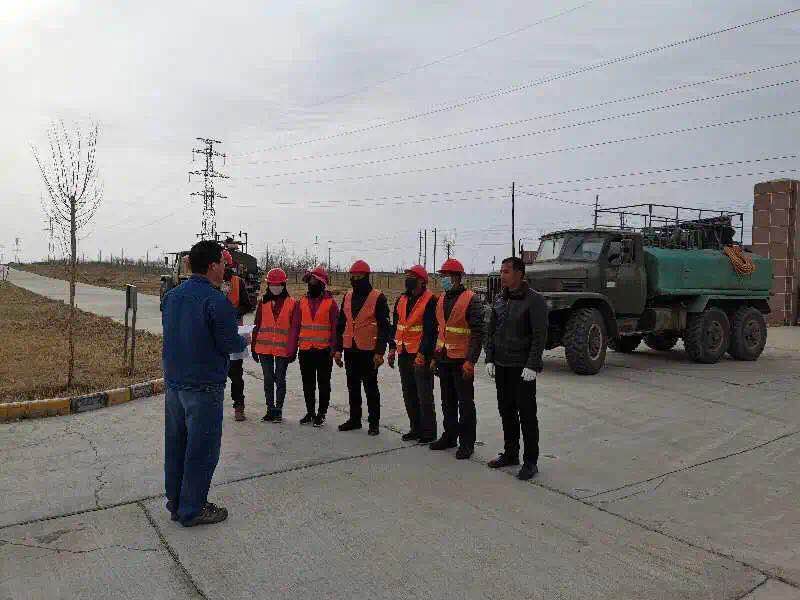 Northwest Company: Popularize safety knowledge and enhance safety awareness
Qinghai Gonghe Power Station of Northwest Company provides professional training to villagers, who help to clean solar components, on knowledge of epidemic prevention and control, notification of component cleaning dangers, electricity safety, and electric shock rescue etc.