BJ ENERGY INTL Signed a Strategic Investment Framework Agreement with Urad Middle Banner, Inner Mongolia
On April 22, 2022, the consortium led by Beijing Energy International signed a strategic investment framework agreement with the Government of Urad Middle Banner, Bayannur City, Inner Mongolia. This is another step taken by Beijing Energy International to establish its comparative advantage by seizing the opportunity of new energy industry development as well as the opportunity of building the clean energy base in the C-shaped rectangular bend region of the Yellow River.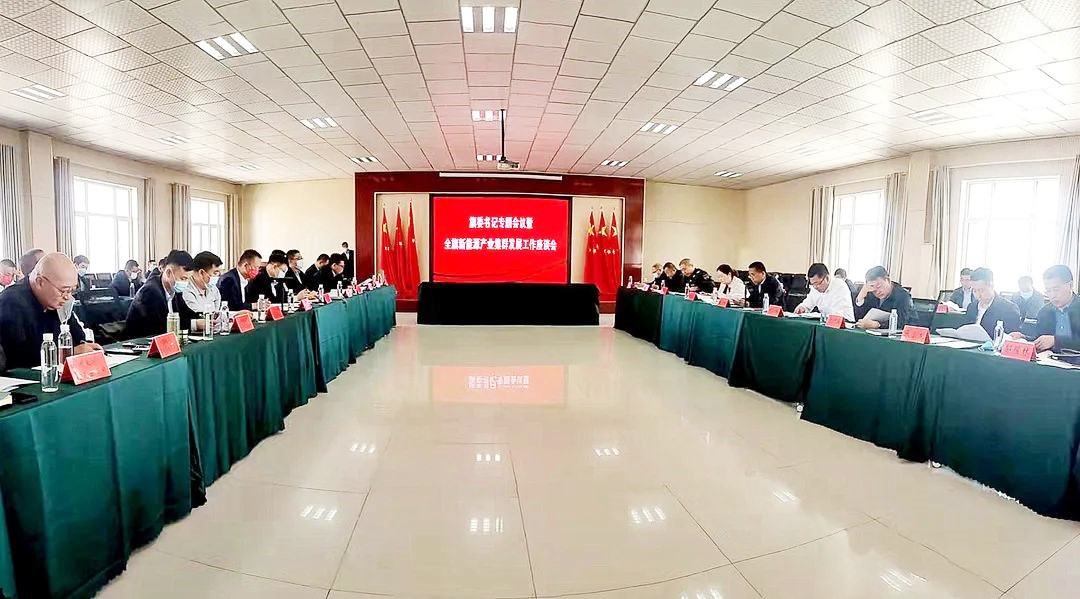 Going forward, the company will be the chain leader of the development project integrating new materials and new energy industry base in Urad Middle Banner and it will consolidate local graphite and silica mining enterprises and resources, and jointly build a research and application base of silicon, carbon and graphene and other new materials, a new energy industry base and a new material green industrial park. The total investment of the project is about 30 billion RMB.
After the completion of the projects, it will further promote the industrial upgrading and transformation of Urad Middle Banner, improve its high-end manufacturing capacity, promote the consumption of clean energy and the high-quality development of new materials industry, create a hundred billion-dollar industry, inject new impetus into the construction of the pioneering parks, and contribute to the early attainment of local dual carbon goal.