BJ ENERGY INTL's 96MW Distributed PV Project in Xuanhua Was Registered for Record-keeping
On December 27, 2022, Beijing Energy International completed the registration of Xuangang's Yancongshan 96MW Distributed Photovoltaic Project in Xuanhua District, Zhangjiakou, Hebei Province.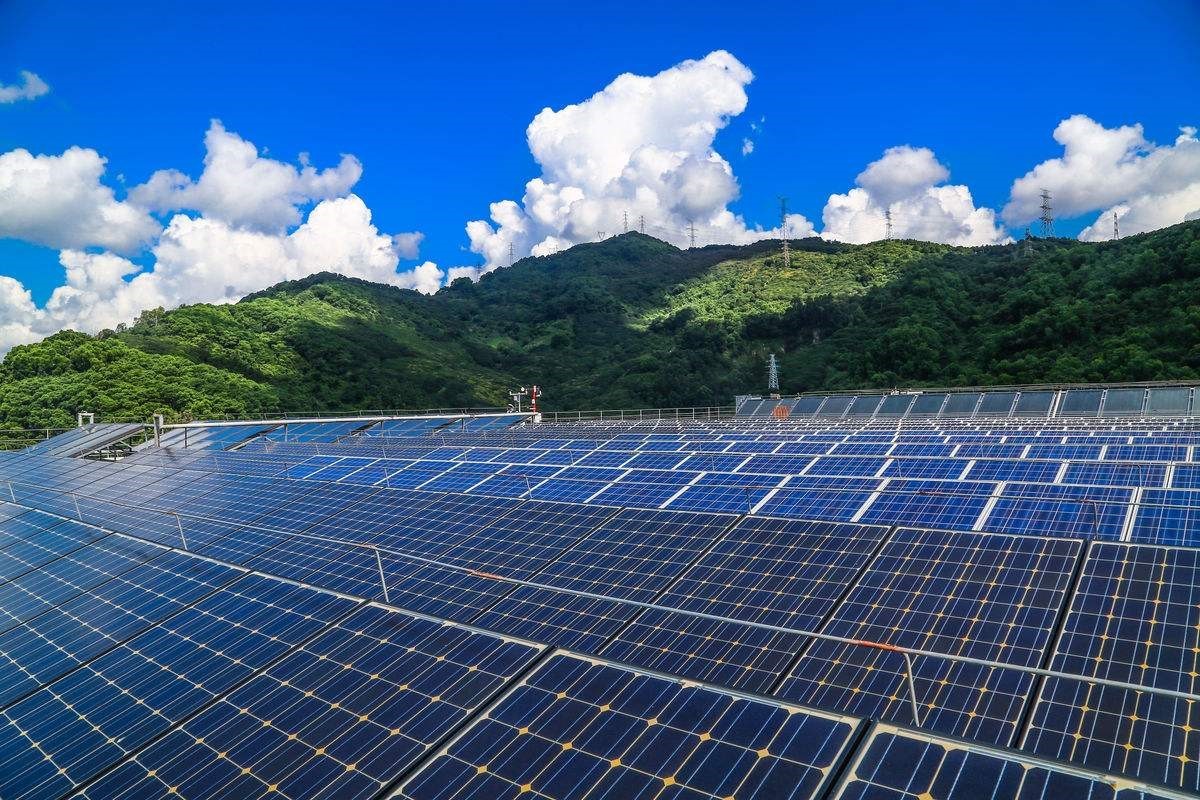 The project has a total installed capacity of 96MW. After it is put into operation, it will predictably generate 120 million kWh of clean and green electricity annually, equivalent to saving about 40,000 tons of standard coal and reducing carbon dioxide emissions by about 110,000 tons, which will further promote regional economic development and contribute to the transformation and upgrading of the energy mix in Xuanhua District.