BJ ENERGY INTL's Distributed Photovoltaic Project in Liandong Biomedical Base of Daxing District Was Registered
On August 21, 2023, the 2.8MW distributed photovoltaic project of Liandong Biomedical Base of Daxing District, Beijing was registered.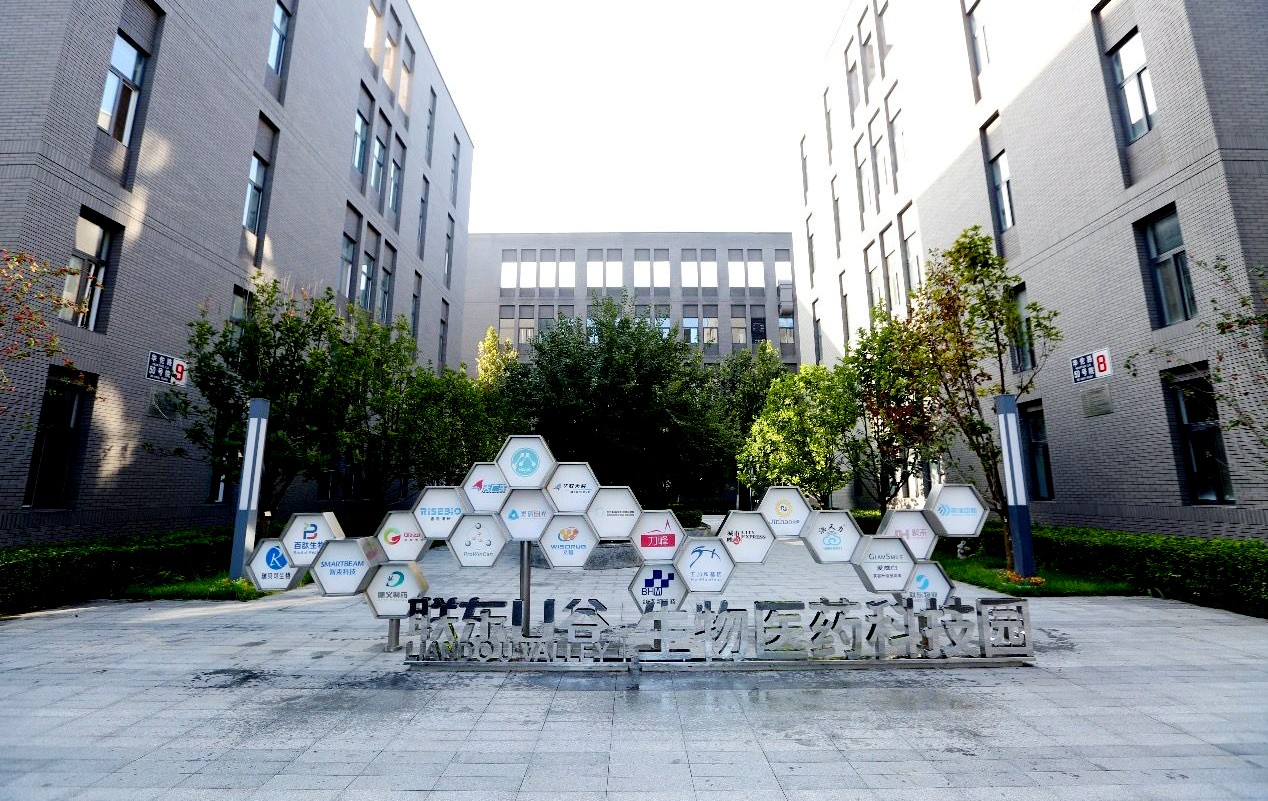 The project is located in China Bio-Medicine Park (CBP) of Zhongguancun Science Park in Beijing, with a total installed capacity of about 2.8MW. The project can supply electricity for its self-use, with the surplus connecting to the grid. It is expected to start in October 2023 and be connected to the grid for power generation at the end of the year. After it becomes operational, it can produce about 2.93 million kWh of green electricity every year, save 898 tons of standard coal and reduce about 2,809 tons of carbon dioxide emissions, which will boost the low-carbon energy transformation of Beijing's industrial parks.