The 500kV Collecting Station of Tongliao 2.38 Million KW Wind Power Base Project Was Approved
Recently, the supporting project of Beijing Energy International's Tongliao 2.38 million KW wind power base project – the 500kV collecting station was included in the National "14th Five-Year Plan" Power Plan and approved by Tongliao Energy Bureau, marking that the company's Tongliao wind power base project has made significant progress.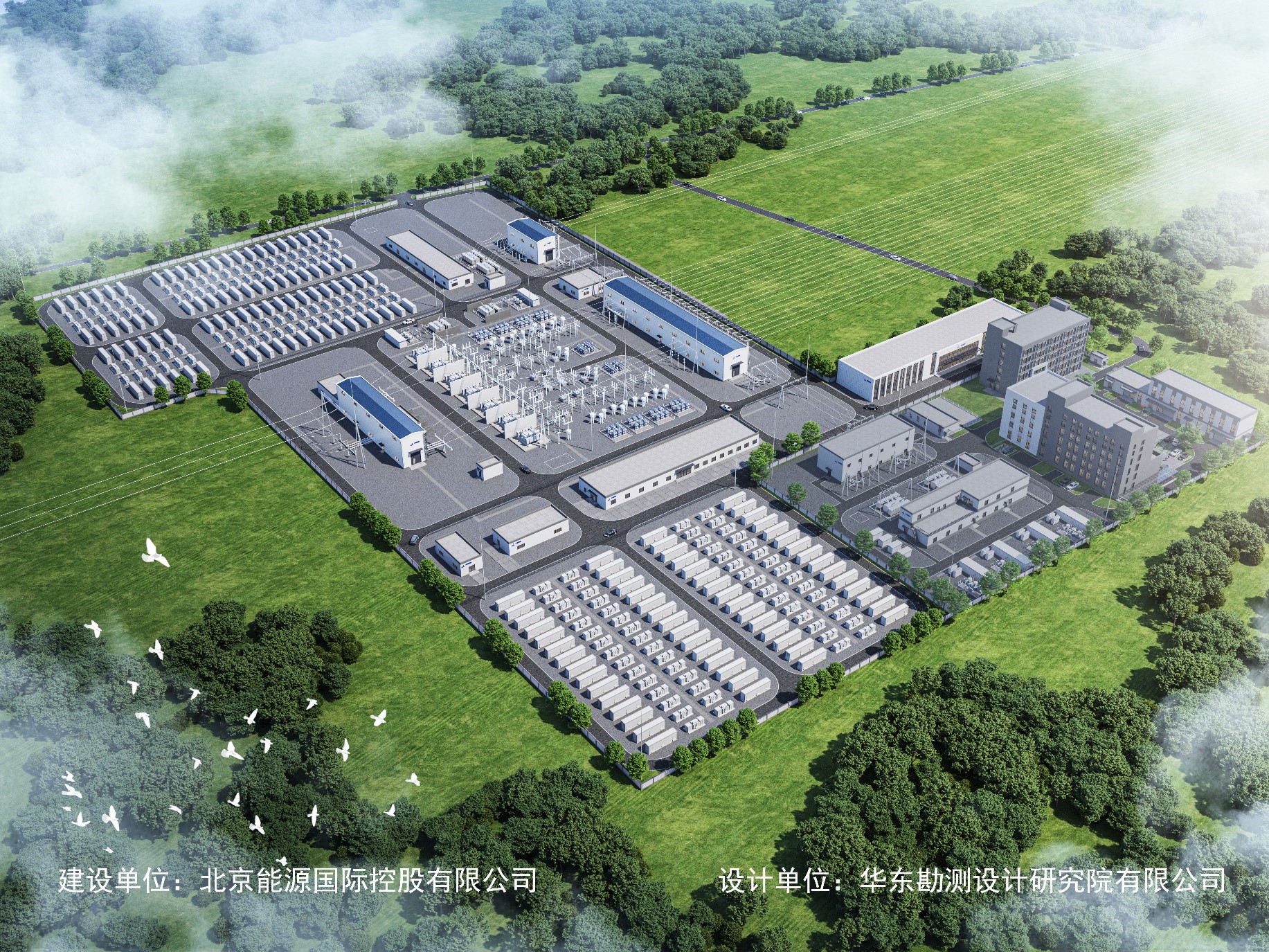 The 500kV collecting station is the first 500kV-level substation of the company, with a total investment of 410 million yuan. It is planned to build two 1500MVA main transformers, one outgoing feeder to the 500kV booster station of Zhurihe of State Grid, and eight 220kV incoming feeds, which will be completed concurrently. The technical requirements are high in this project. After the completion of the collecting station, it can fully meet the massive transmission demand of the Tongliao project and provide green and high-quality power for local development, optimize the allocation of clean energy at a tremendous scale. And it will generate 7.5 billion kWh of clean electricity annually, save 2.61 million tons of standard coal and reduce 6.34 million tons of carbon dioxide emissions.