Panda Green and Dongfang Electric Autocontrol signed a cooperation framework agreement
On August 11, Panda Green Energy Group and Dongfang Electric Autocontrol Engineering Co., Ltd. signed a cooperation framework agreement and held discussions. In the future, the two parties will carry out comprehensive cooperation in various fields such as photovoltaic power, wind power, energy storage, multi-energy complementation, energy Internet, distributed micro-grid, and integrated energy management.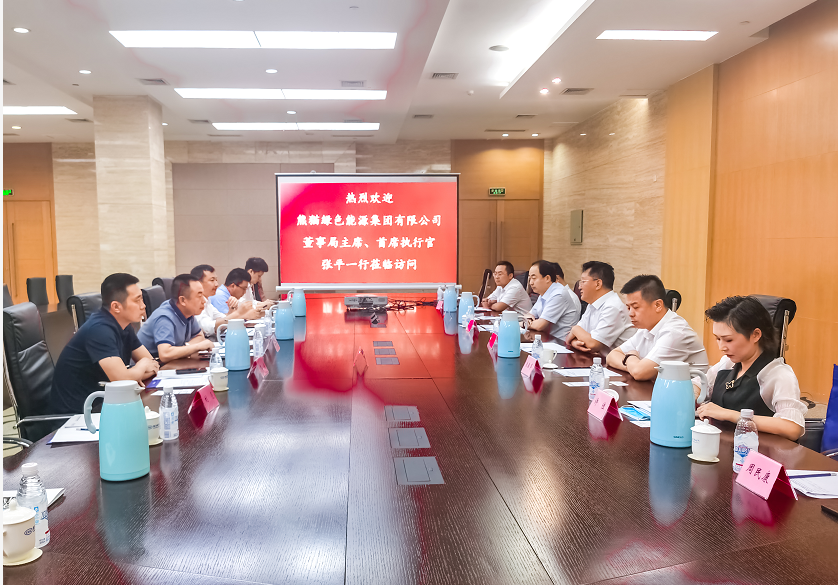 Panda Green's Board Chairman and CEO Zhang Ping, Co-CEO Zhu Jun, COO Li Guangqiang, Investment Director Zhao Li, Administrative Director Jin Xin, Southwest Branch General Manager Liu Liang, Dongfang Electric Autocontrol Chairman, and General Manager Wu Jiandong, Vice President Manager Zhang Li attended this meeting.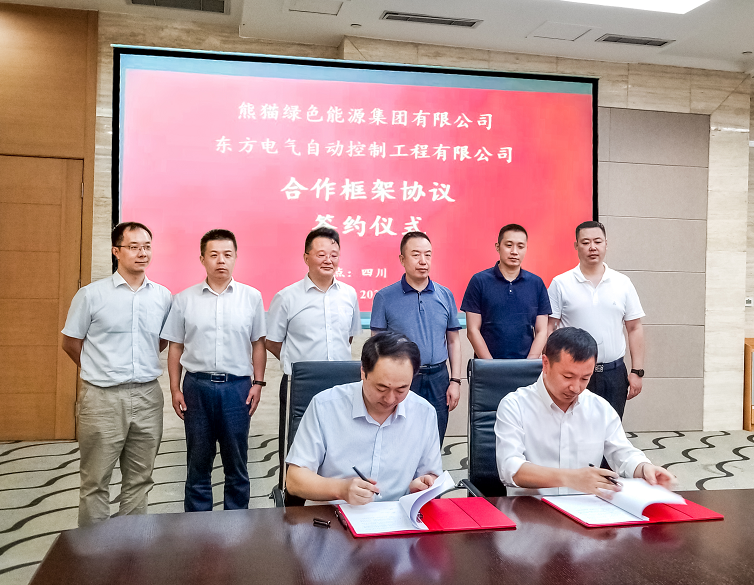 At the meeting, the two parties conducted in-depth communication on project cooperation and industry development. Zhang Ping said that Beijing Energy Holding Group and Dongfang Electric Corporation have been partners for many years, and the two sides have a good foundation for cooperation. Panda Green and Dongfang Electric Autocontrol have reached a comprehensive cooperation intention this time, which can leverage their advantages and achieve close collaboration and win-win development. And he also hopes that the follow-up focus will be on affordable photovoltaic base projects, island distributed energy, integrated energy services, overseas projects and other aspects to achieve project implementation as soon as possible. Wu Jiandong said that Dongfang Electric Autocontrol is willing to strengthen cooperation with Panda Green, make good use of the regional advantages, equipment manufacturing and information intelligence advantages of central government-owned enterprises in Sichuan, and leverage Panda Green Energy's market-oriented system and mechanism to innovate cooperation models and achieve joint development.
The signing of this cooperation agreement will add new momentum into the further implementation of innovation-driven development strategies for both companies, enhance their core competitiveness, and promote high-quality development.