On September 18, Zhu Jun, the joint CEO of Beijing Energy International, investigated the northwest company and organized a staff forum.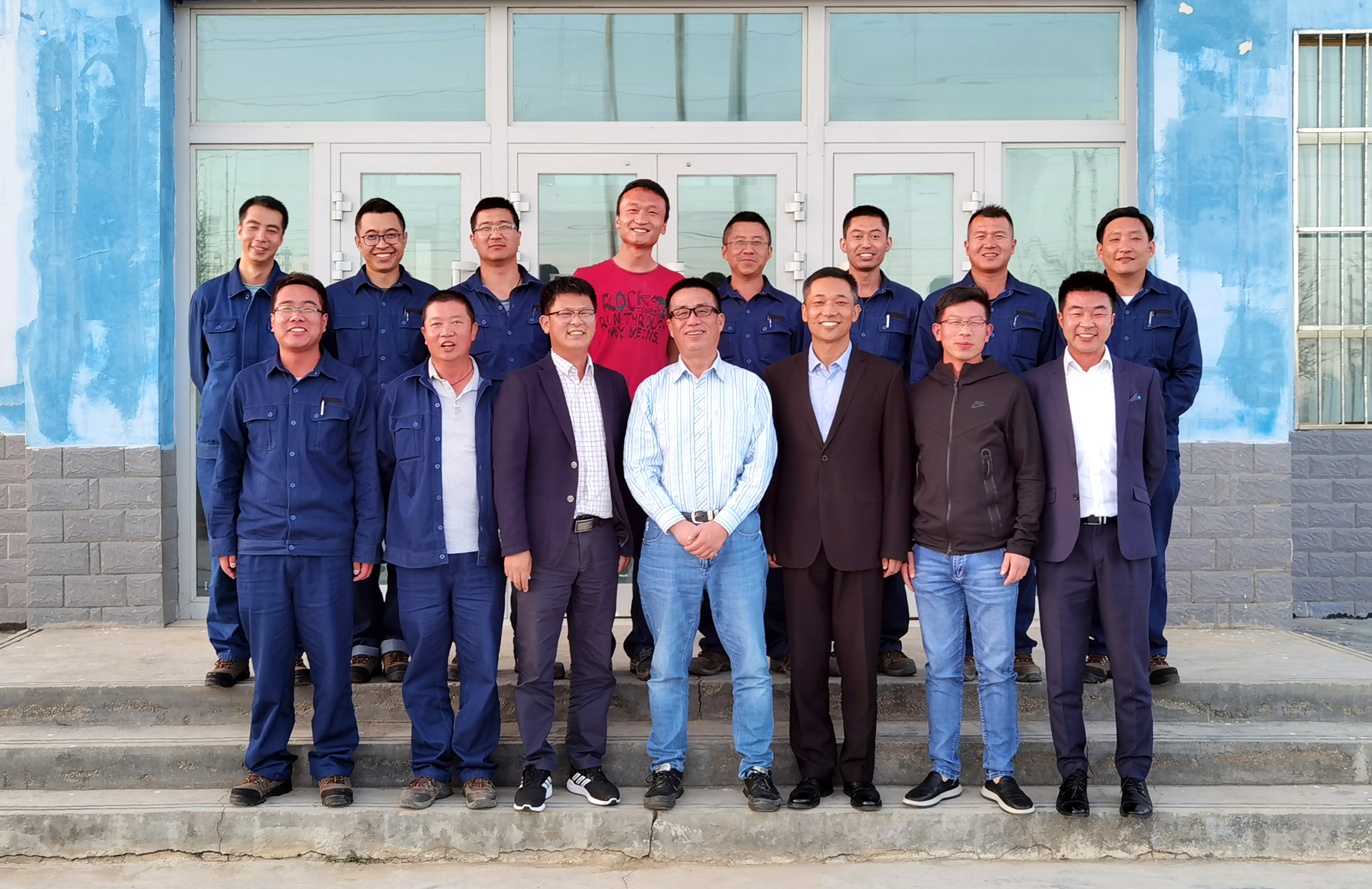 In Northwest Solar power station, the employees described the changes and feelings before and after the holding of Beijing Energy Group, and expressed the confusion and difficulties existing at the present stage.Zhu Jun listened carefully and answered one by one. He highly appreciated the spirit of the northwest team and recognized the hard work of the northwest platform.
Zhu Jun comprehensively introduced the company's follow-up development plan from the perspective of group strategy, and put forward some work requirements.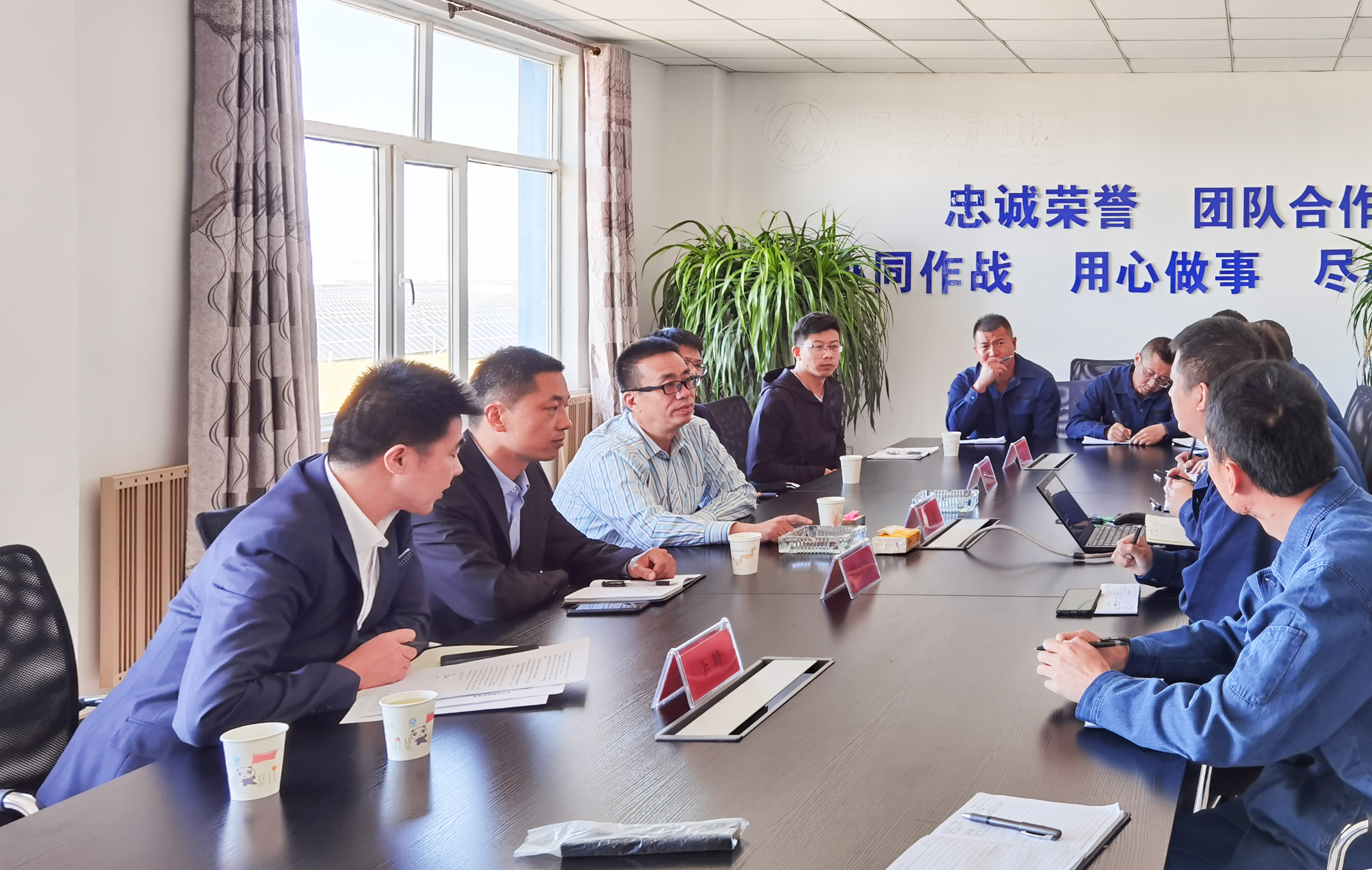 At Gonghe Solar power station in Qinghai, Zhu Jun had a deep understanding of solar power station He encouraged the staff of the power station to continue their efforts, spare no effort to rush for the annual electricity assessment target, and at the same time, continuously improve their own ability, so as to lay a good foundation for the rapid development of the group.