Zhang Ping, chairman of the board of directors of Jingneng international and his party visited Li Changping, mayor of Liaocheng, Shandong Province
On November 17, 2020, Zhang Ping, chairman of the board of directors of Beijing Energy International, and his party visited Li Changping, deputy secretary of the CPC Liaocheng Municipal Committee and mayor of Liaocheng, and held discussions and exchanges on cooperation in new energy fields such as wind power, photovoltaic power generation, and comprehensive utilization of urban energy. Sun Yuchen, director of Shandong Liaocheng Development and Reform Commission, Jia Geng, vice president of the company, Zhao Li, chief investment officer, fan Liyun, general manager of North China regional company, as well as relevant personnel from Liaocheng natural resources and Planning Bureau and municipal business investment promotion bureau participated in the exchange.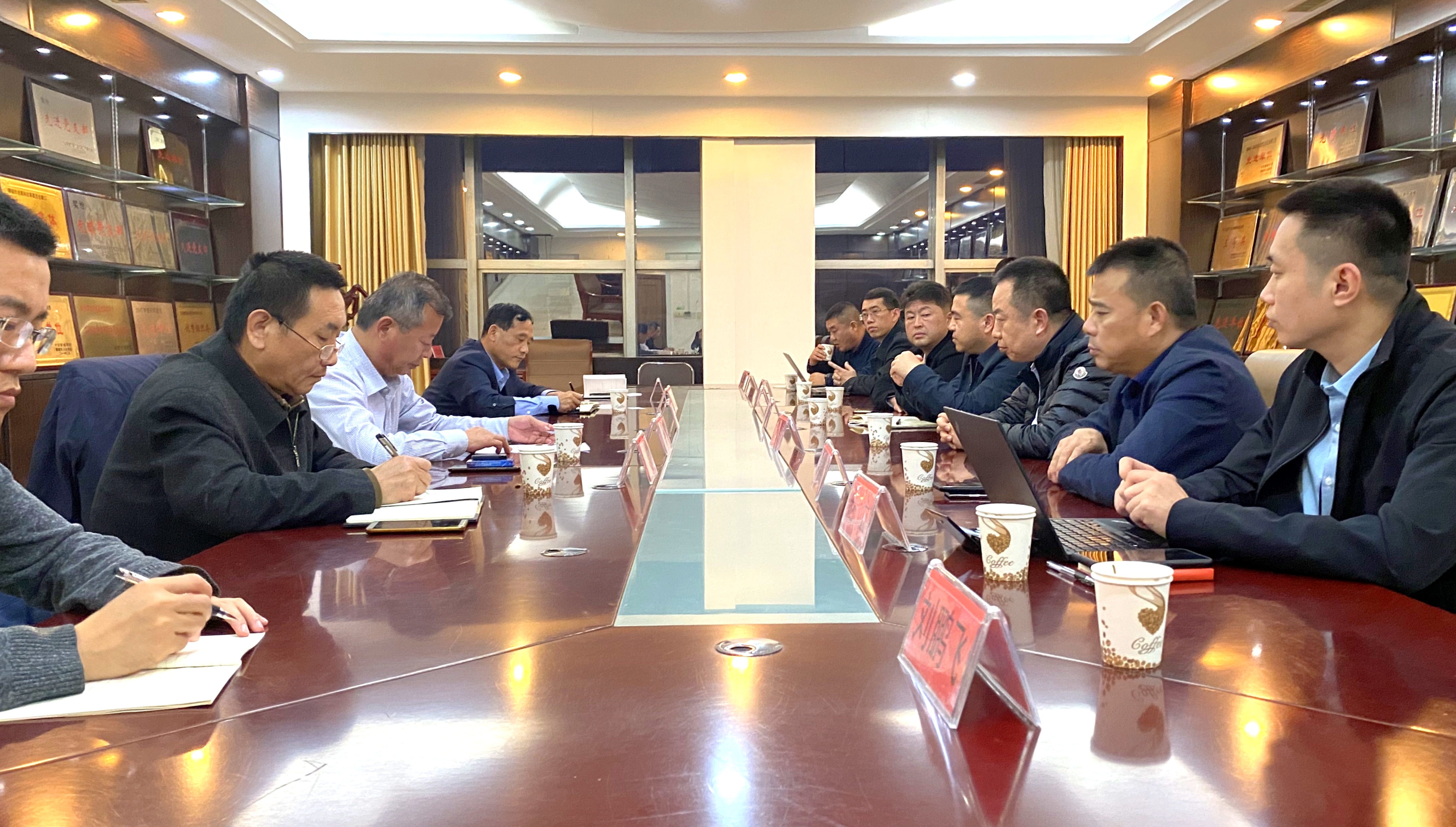 At the meeting, Zhang Ping introduced the development status and future planning of Beijing Energy International. He said that Liaocheng has obvious geographical advantages and huge potential. He hopes to give full play to the advantages of market-oriented system and mechanism of overseas listed companies, accelerate the investment and construction of projects in Liaocheng around the field of clean energy, and form all-round cooperation through building pilot benchmarks to help Liaocheng develop with high quality.
Sun Yuchen introduced Liaocheng's new energy development plan during the 14th Five Year Plan period.
Finally, on behalf of the municipal Party committee and the municipal government, Li Changping extended a warm welcome to Zhang Ping and his party and briefly introduced the economic and social development of Liaocheng City. She said that the two sides have a very broad space for cooperation and hope to deepen cooperation in promoting the transformation of energy structure and building a smart energy city.