BJ ENERGY INTL's Qixia 112MW Agricultural Solar Lighting Project in Shandong Was Connected to Power Grid
At 20: 32 on May 9, 2022, the Qixia 112MW agricultural lighting project of Beijing Energy International was successfully connected to power grid. This project is the first independently invested one by Beijing Energy International that is connected to the grid, it is also the key project of investment attraction initiative of Shandong Province in 2021, and the first agricultural lighting project in Qixia City. Located in Guanli Town, Qixia City, Shandong Province, it has a total installed capacity of 112MW and occupies a total area of more than 2,800 mu (186.6 hectares). The smooth connection of the project has largely promoted the clean and low-carbon transformation and development of energy in the city.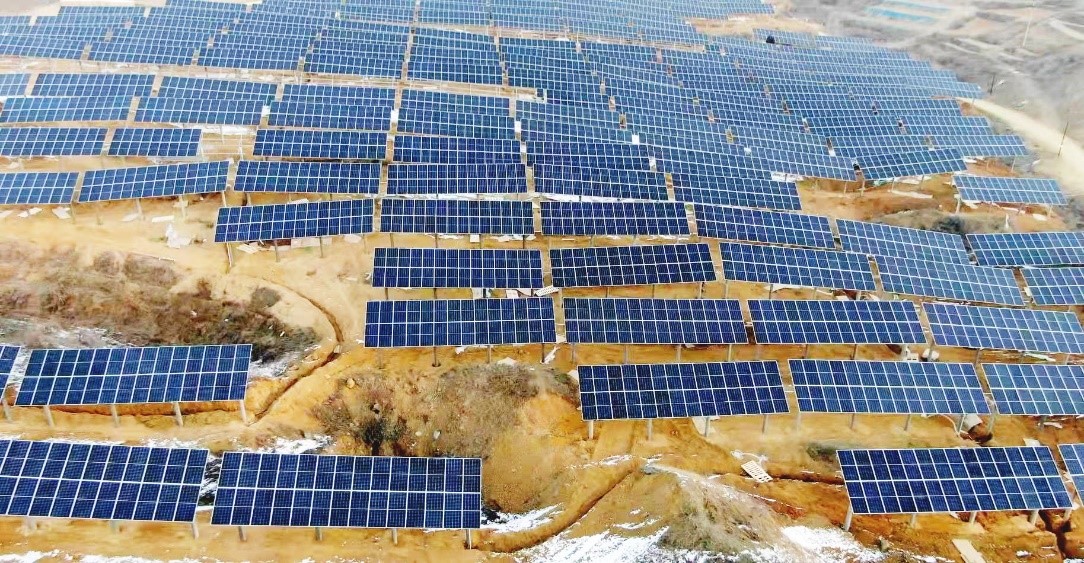 After the project is put into operation, it will produce an average of 145.26 million kilowatt-hours of green electricity and it is estimated to save about 58,100 tons of standard coal and reduce carbon dioxide emissions by about 144,800 tons every year. The project is capable of accommodating agricultural planting needs during clean power generation, realizes intensive and three-dimensional comprehensive utilization of land, and will deliver remarkable economic and social benefits.