Beijing Energy Holding, BJ ENERGY INTL, Beijing Jingneng Power and China Railway Investment Held a Coordination Meeting for Cooperation Promotion
On July 18, 2022, Beijing Energy Holding, Beijing Energy International, Beijing Jingneng Power and China Railway Investment held a coordination meeting for cooperation promotion in Beijing, during which the two sides held in-depth exchanges on cooperation. Han Xiangwei, executive deputy chief of China Railway Investment Beijing Headquarters, Yang Jian, operation director of the Northern Area of China Railway Sixth Institute, Liu Dongming, vice president of China Railway Design Consulting Inner Mongolia Branch, and Yu Guangtao, deputy general manager of Beijing Company of China Railway Sixth Institute; Yin Weifang, deputy director of Energy Investment Department of Beijing Energy Holding, Wang Liuhu, vice president of Beijing Energy International, Li Xijun, general manager of Integrated Energy Company, Wu Bin, head of Strategic Investment Department of Beijing Jingneng Power, Li Dong, head of Marketing Department and other relevant personnel attended the meeting.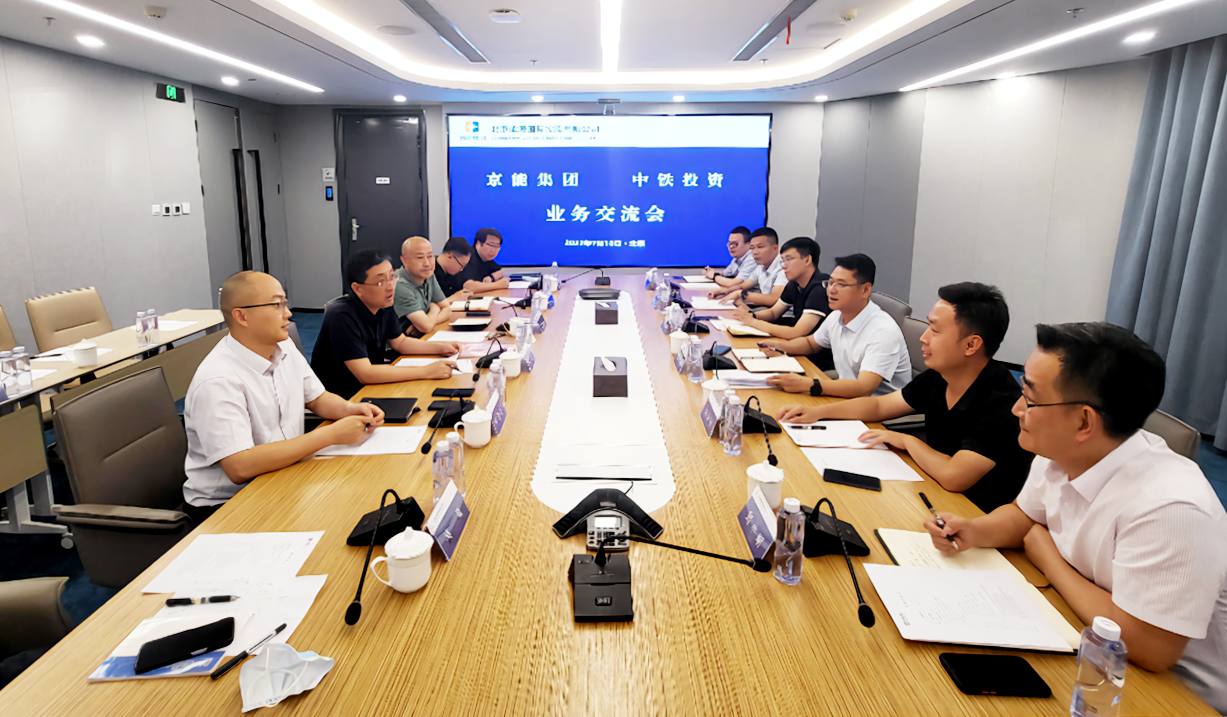 Both parties agreed during the meeting that Beijing Energy Holding and China Railway Investment are highly aligned on investment and development, and there is a broad space for cooperation. The two sides will continue to give full play to their own advantages in resources and expertise, carry out all-round cooperation on new energy, integrated energy, green electricity trading and other fields around railways, highways, industrial parks, etc., set up dedicated teams to expediate the implementation of cooperation projects.