BJ ENERGY INTL's Zhaxigang 50MW Wind Power Project in Sa'gya County of Rikaze, Xizang Was Registered
Recently, Beijing Energy International has successfully completed the registration of the 50MW wind power project in Sa'gya County of Rikaze City, Xizang. This belongs to the first batch of wind power projects that underwent the change from approval-based system to registration-based system in Xizang in 2023. The project fills the gap of the company in developing wind power projects in Xizang, and it is also the first ultra-high-altitude wind power project developed by it in China, marking a breakthrough in the independent development of wind power projects on high plateau.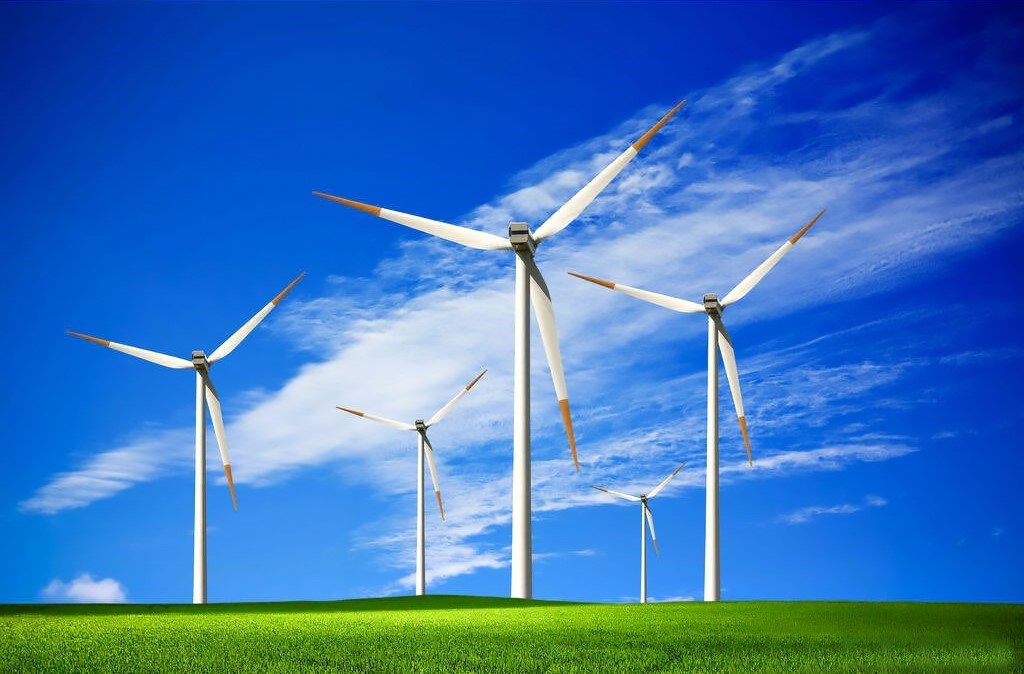 The project is located in Sa'gya Township and Zhaxigang Township of Sa'gya County, with a planned installed capacity of 50MW and 13 wind turbines with a single unit capacity of 4MW. After it is put into operation, it is estimated to produce about 120 million kWh of green electricity, save 36,000 tons of standard coal and reduce about 99,000 tons of carbon dioxide emissions every year. The investment and construction of this project will contribute to the clean, low-carbon and high-quality development and the transformation and upgrading of energy structure of Rikaze City.